Mens Mojave Print Polo - 9750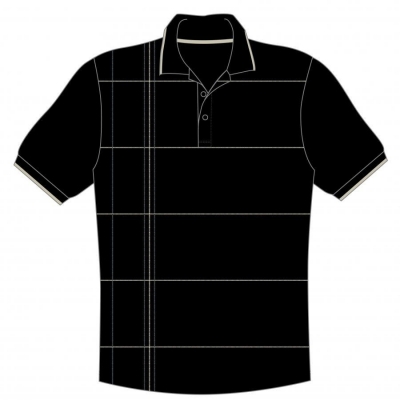 Prices
| | | | | | | | | |
| --- | --- | --- | --- | --- | --- | --- | --- | --- |
| Qty | 25 | 50 | 100 | 250 | 500 | 1000 | 2500 | 5000 |
| 2-3-weeks | $35.44 | $31.31 | $30.75 | $26.90 | $26.46 | $26.29 | P.O.A | P.O.A |
Description :
Sportec jersey moisture wicking fabric with engineered printed horizontal and vertical stripes on the front. Tipped knit anti-curl collar and cuffs, 3 button placket and side splits. Standard Fit. Sportec ensures that perspiration is drawn away from the body for rapid evaporation, keeping the body dry and at a balanced temperature.
Colors:
Available in a range of color(s) including Black only.
Sizes:
First time set up charge:
$75.00 + GST Per colour or position
Check out our entire range of golf polo
Conditions :
Prices are ex-GST. GST is additional: P.O.A is Price of Application. Minimum total order value $500 + GST. Save money on order value over $1000 + GST, contact us directly to see how.
Any order that is approved to move beyond the quote phase will incur a $250 + GST cancellation fee if cancelled. This is due to the time frames neccessary to produce sales order and or artwork order confirmations.
Seamless Merchandise have a strict quality control process and each client must sign a Sales Order and Artwork order confirmation to confirm the details of the order plus the artwork, colours, positions, decoration types and size.
All product timelines are from artwork order approval, deposit/payment receipt and or pre-sample approval and are dispatch times from our locations. Production times are not guaranteed.
Cancellation of approved orders, after the client has signed a order confirmation, are not possible without the approval of Seamless Merchandise senior management. Please be aware that request for cancellation after full approval could mean the client may be liable for payment of 50% to 100% of the value of the order.